I've been straight out for far too long. I love to cook and I haven't even cooked a meal in weeks so I decided to kick back and roast some beef today. Enjoy the pics!



I enjoyed a beautiful sunrise as I was preparing...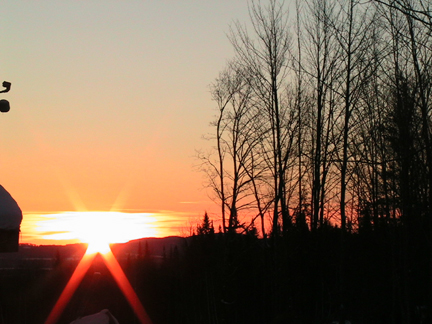 -10°... pretty normal for this time of year.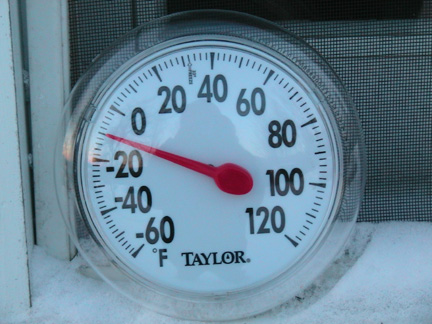 Because it was cool and I was 'kickin' back,' I stole some coals from one of my woodstoves to start my fire.
Adding some kindling to get it going.
My Teepee is doing well.
I've got about 25 pounds of beef on the spit...skating party today!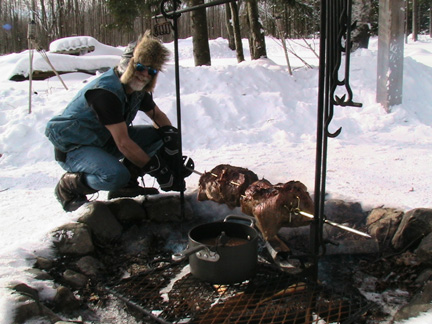 Whenever I'm roasting I always keep my meats moist...
Lookin' good...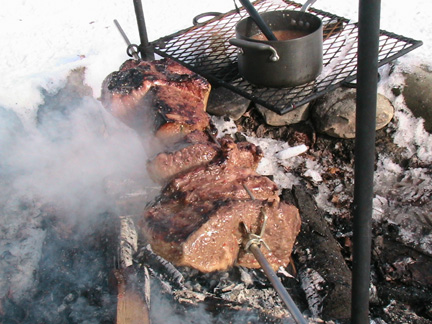 All cut up and ready to eat!